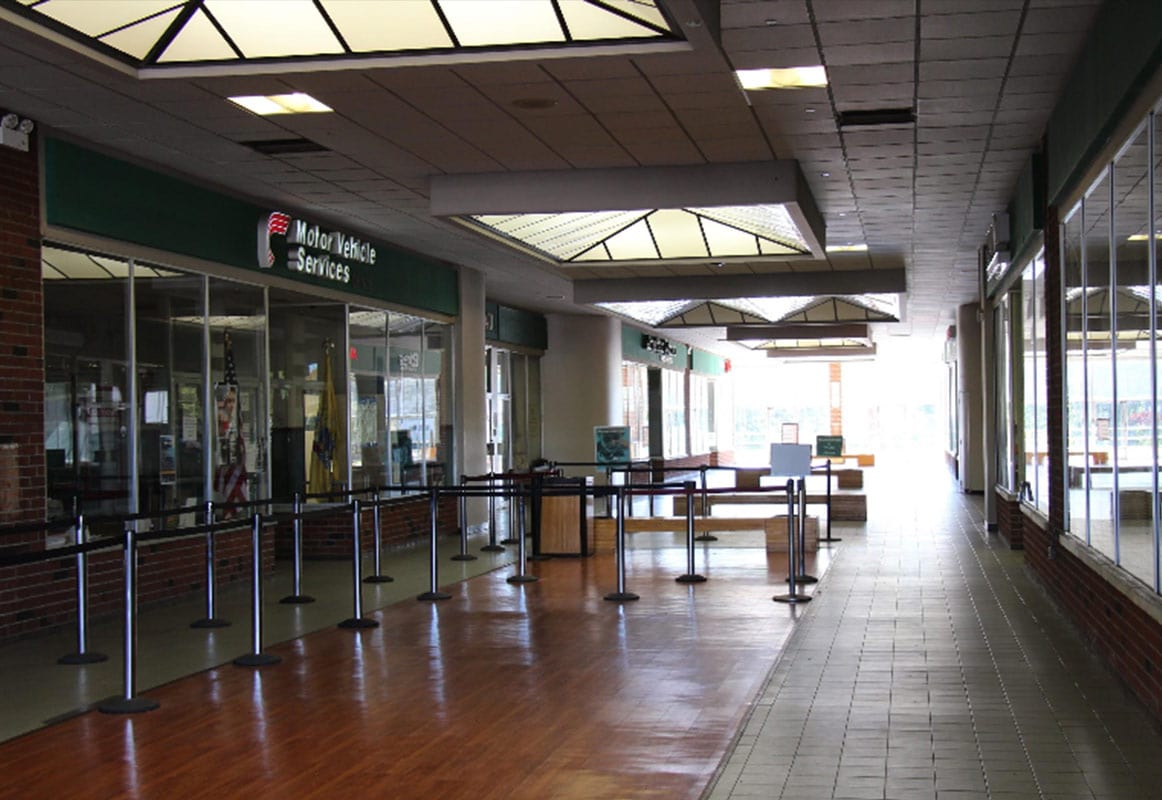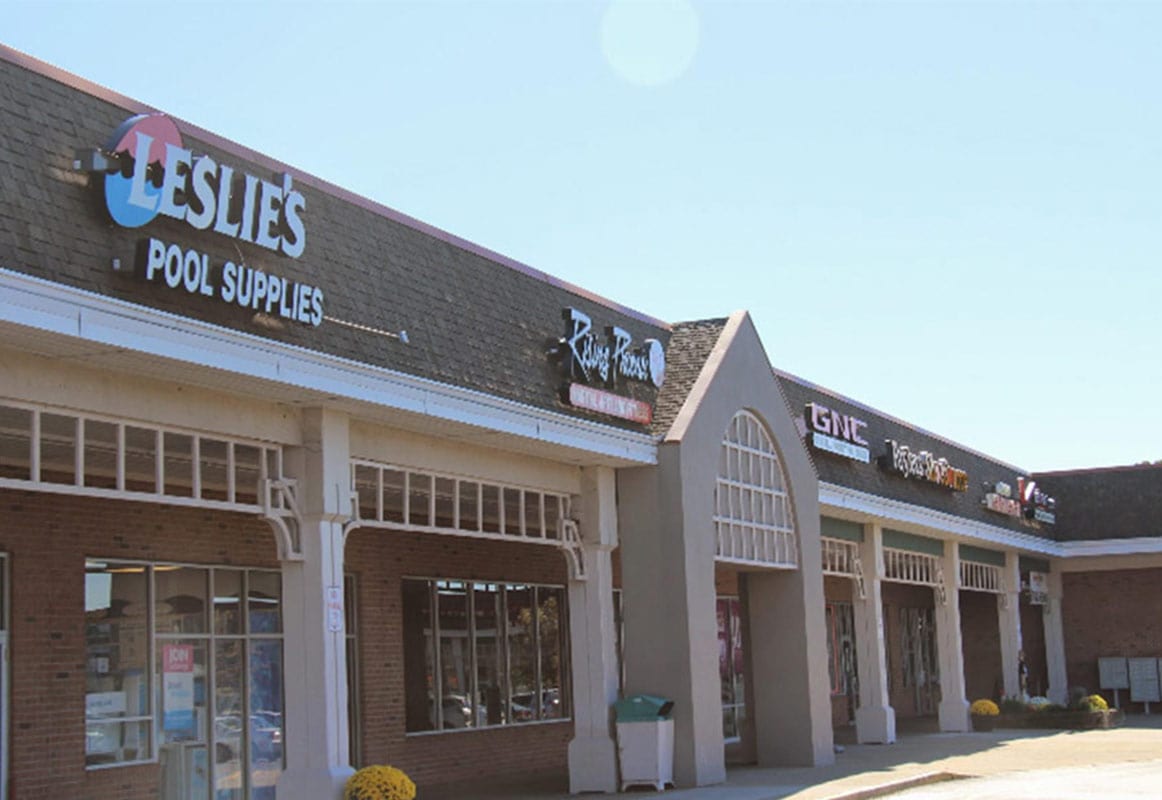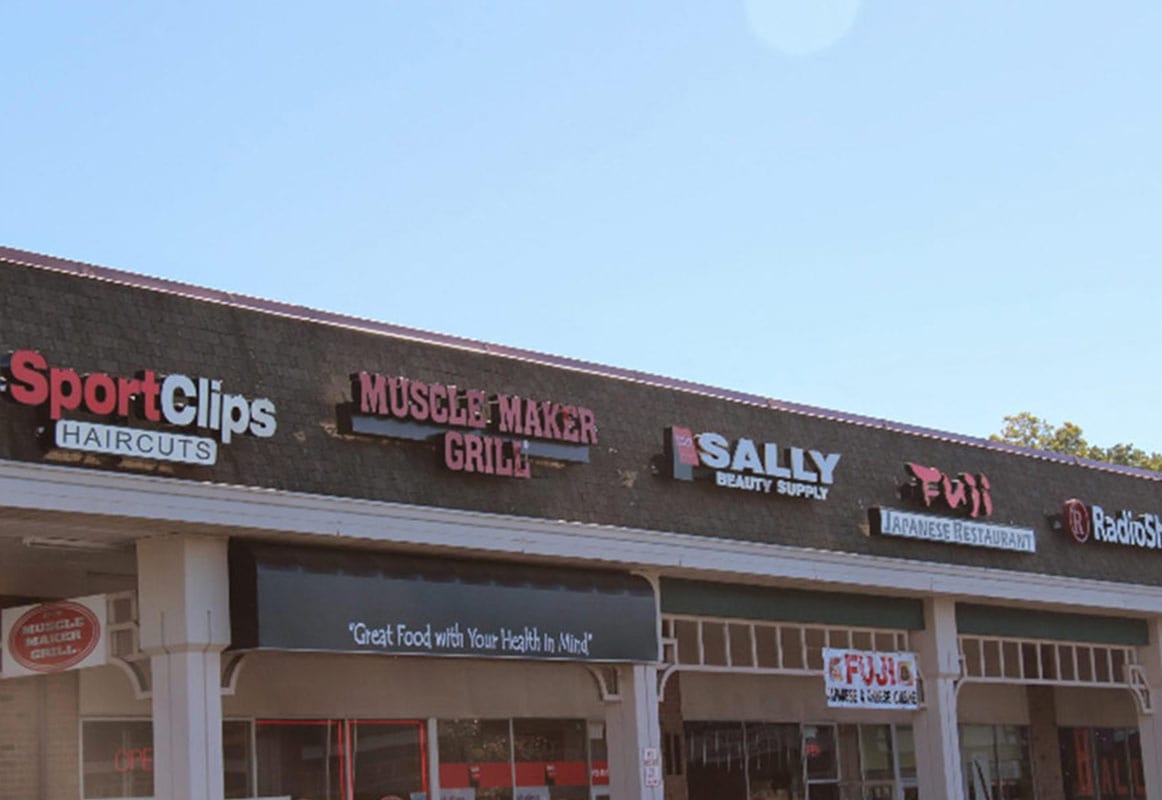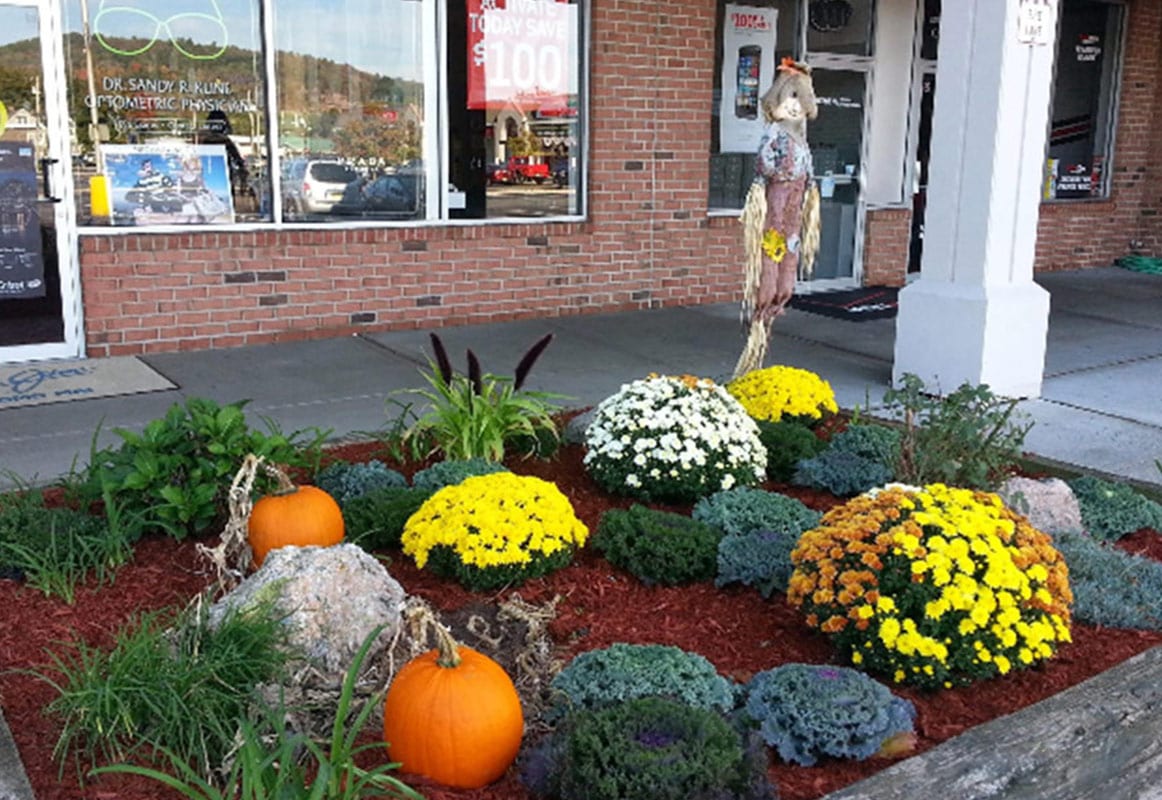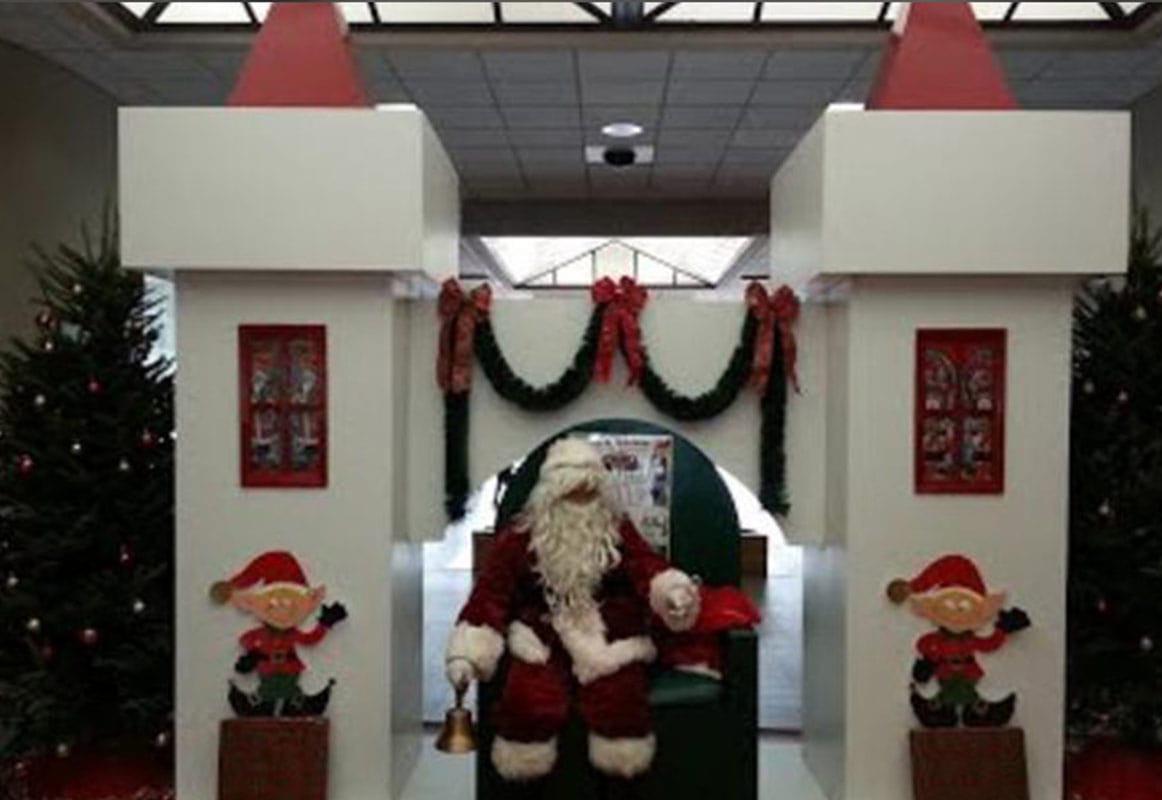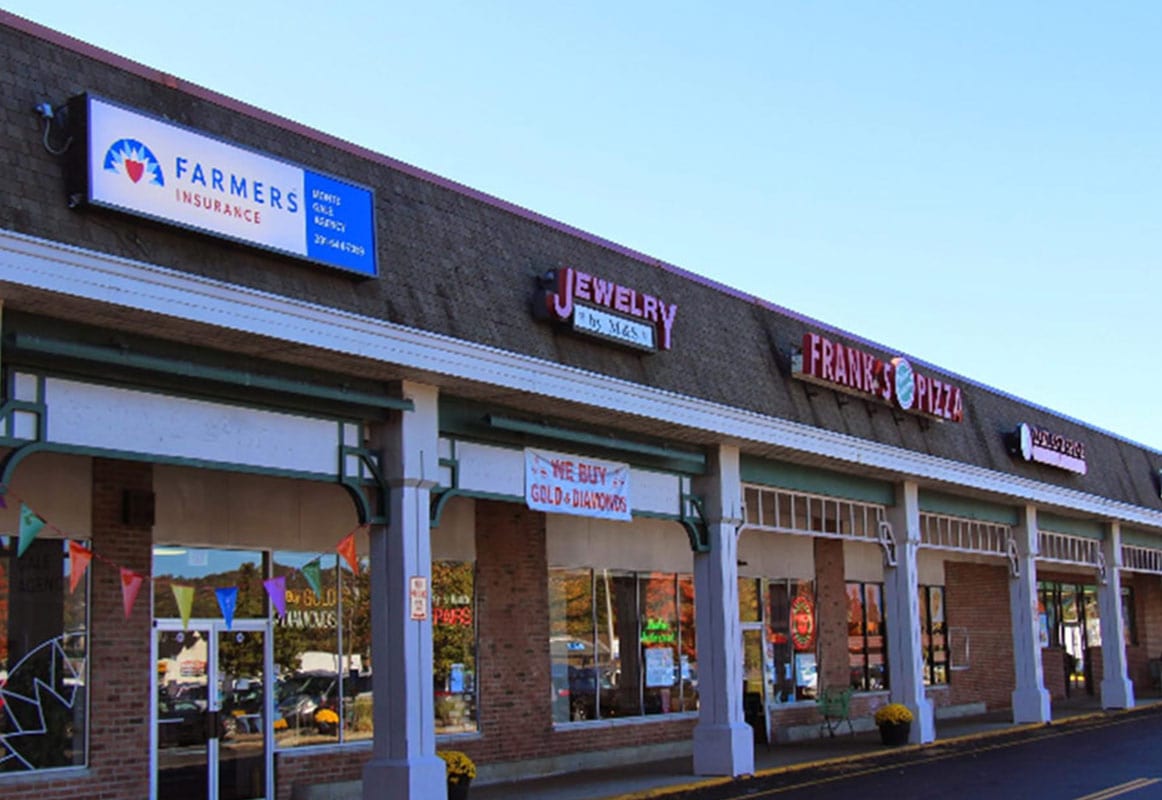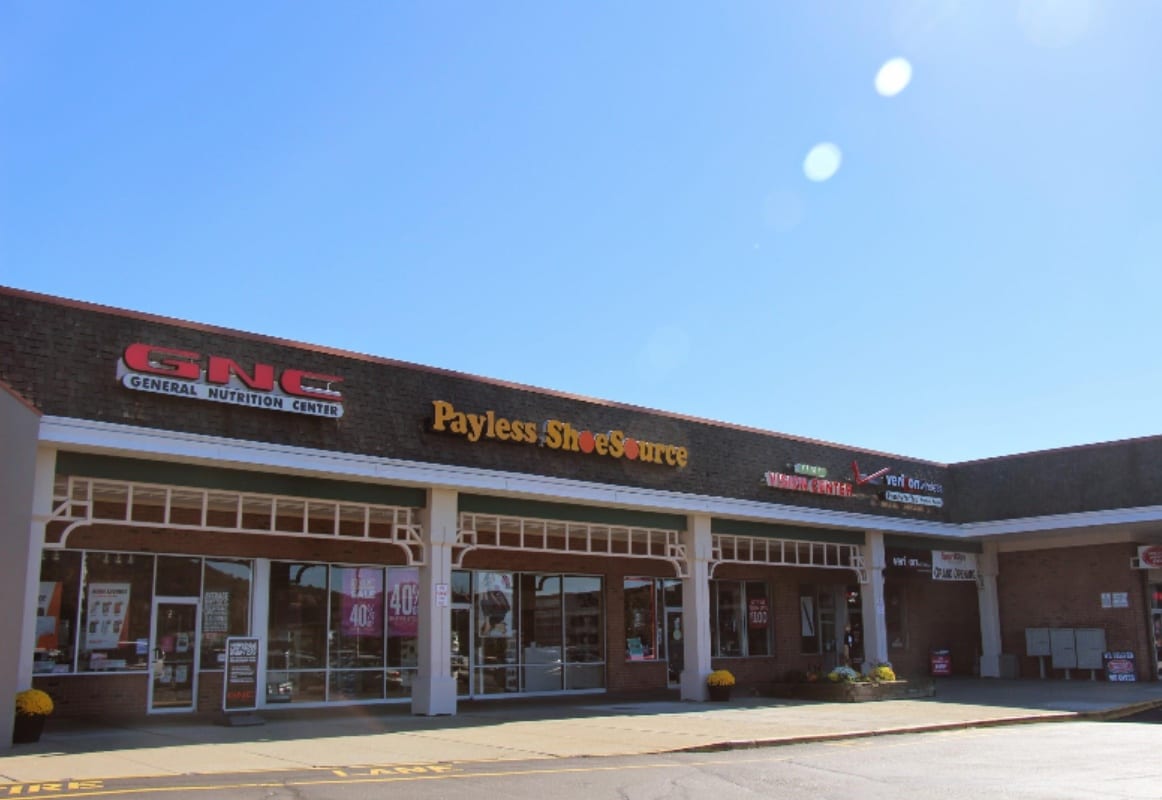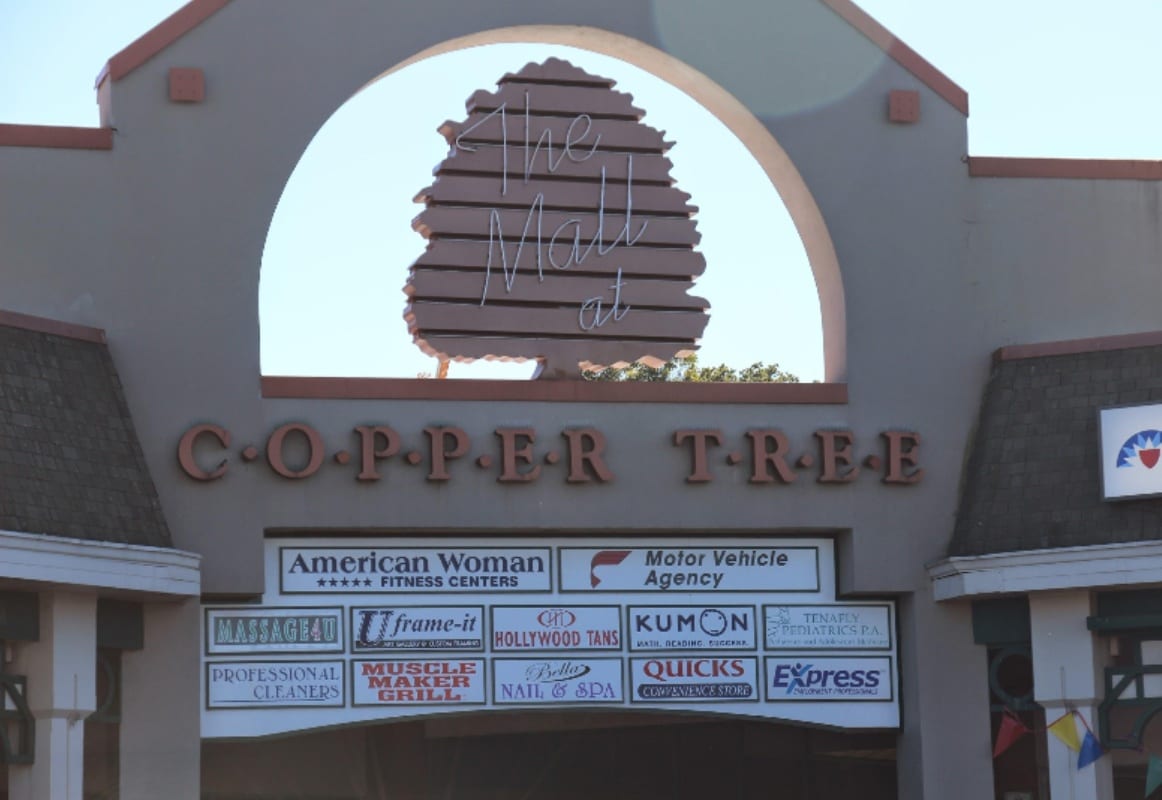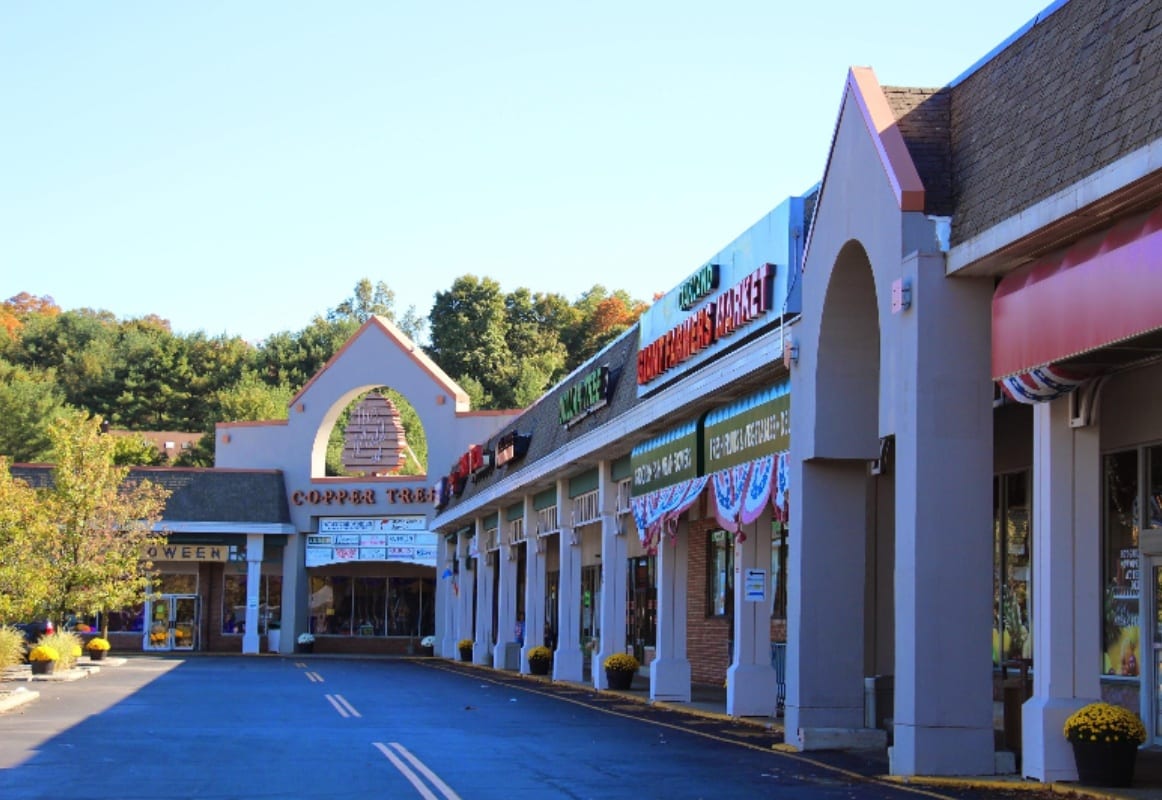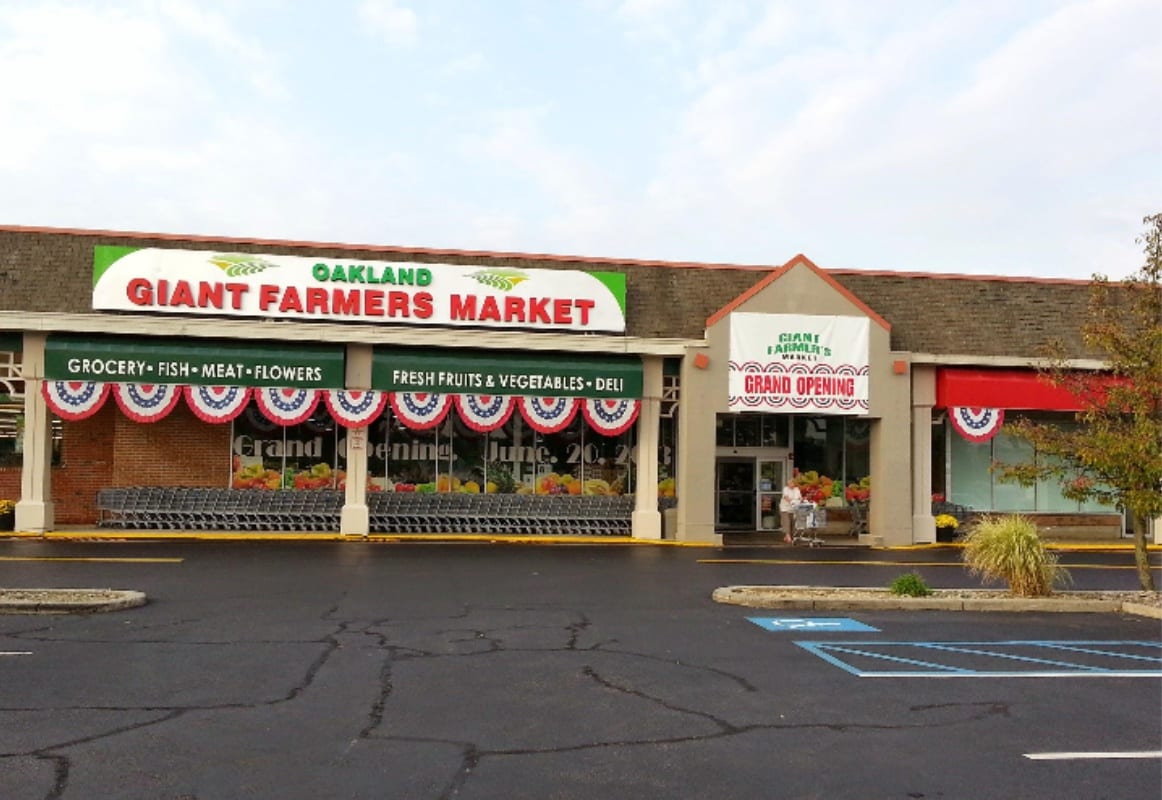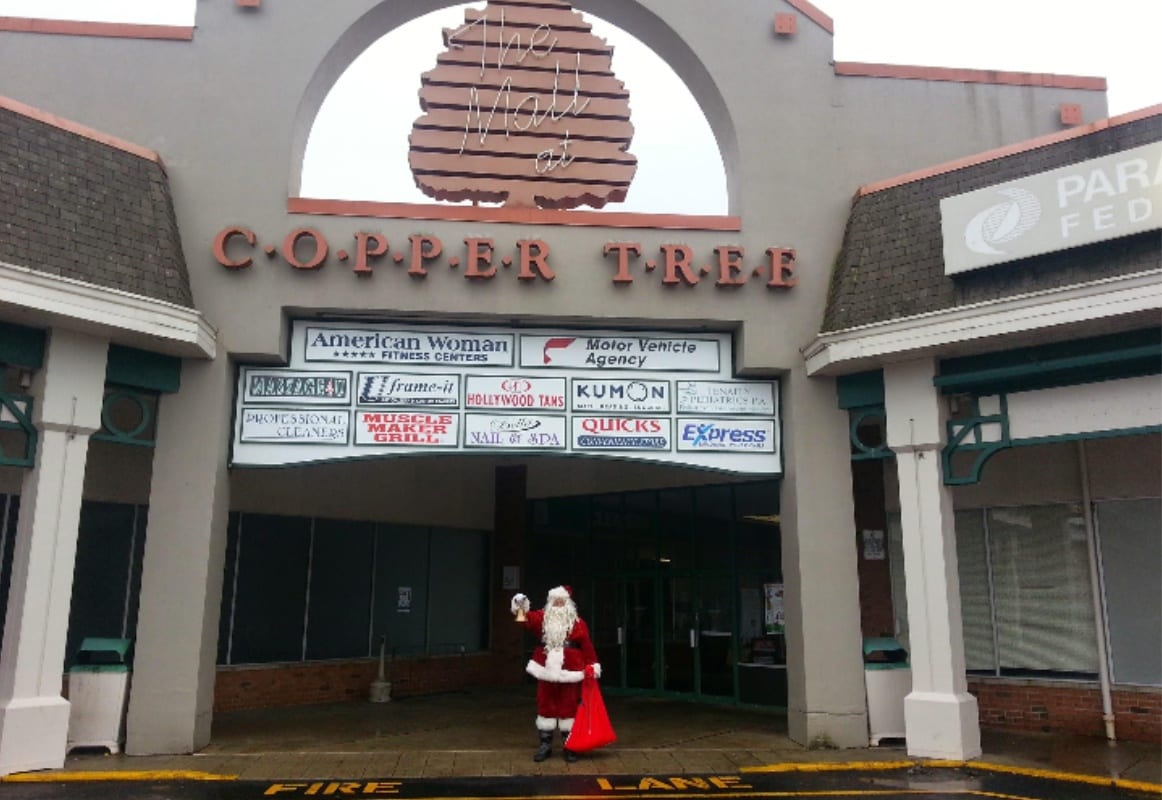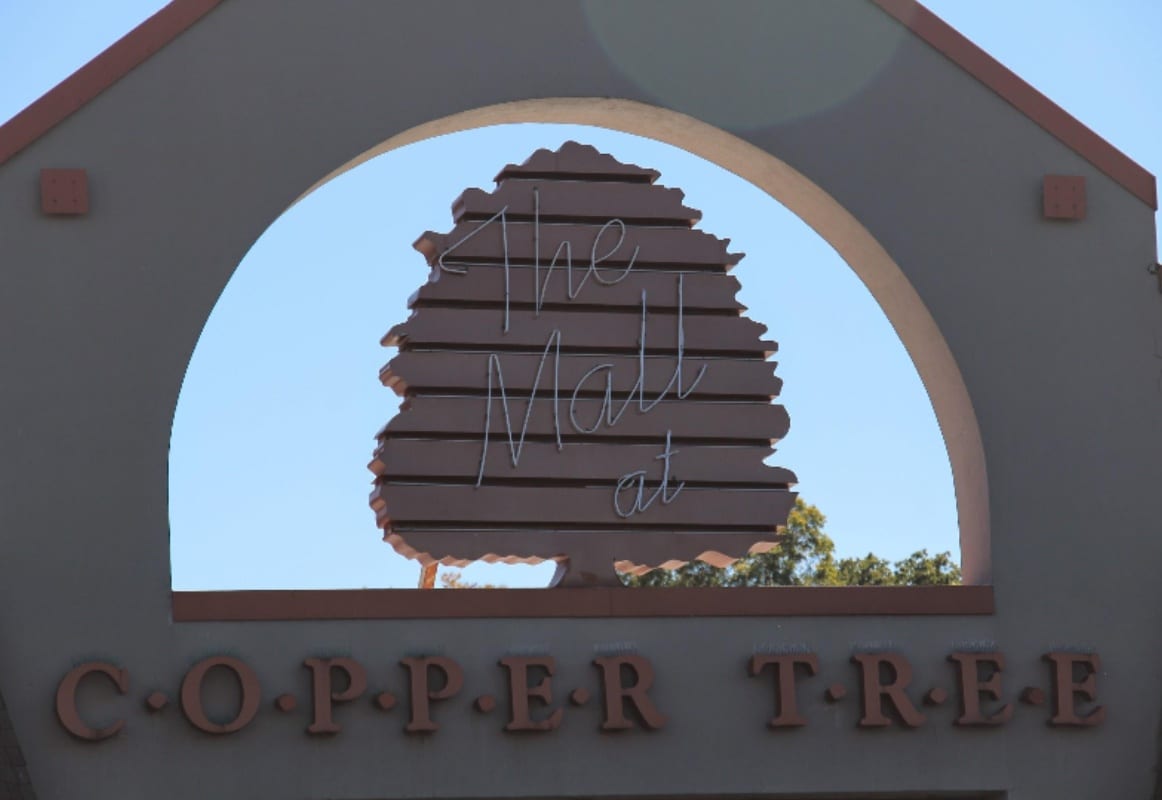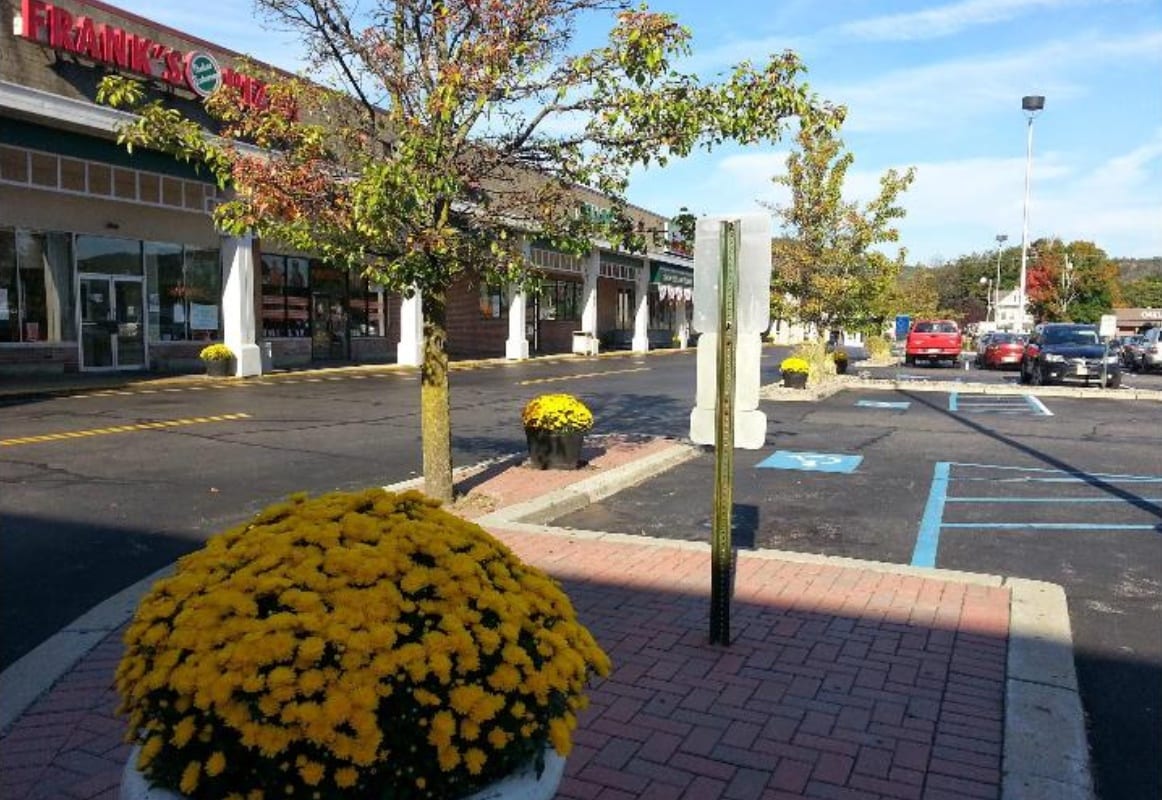 Welcome to
Copper Tree Shopping Plaza
Copper Tree Shopping Plaza is a strip mall located in Oakland, New Jersey. We have been in this business for 30 years. It is home to a large variety of stores including a farmers market, retail, dining, health club, professional services and banking.
Some of the stores at Copper Tree include Subway, Oakland Giant Farmer's Market, Dollar Tree, American Woman, Da Vinci Book Company, etc.
Copper Tree also supports fundraising events for the local community. We have provided free space for a number of community groups and non-profit organizations including Boy Scouts, Girl Scouts, and Blood Center of New Jersey.
The Copper Tree Mall was built on the grounds of the Oakland military academy. It closed down and then the mall was built.
Copper Tree Shopping Plaza's total coverage is 120,050 Square Feet and the stores are available across 1,600 Square Feet. We have 450+ vehicle parking space. We have many teens come to the mall, as there is a middle school nearby.
View the stores in our mall.